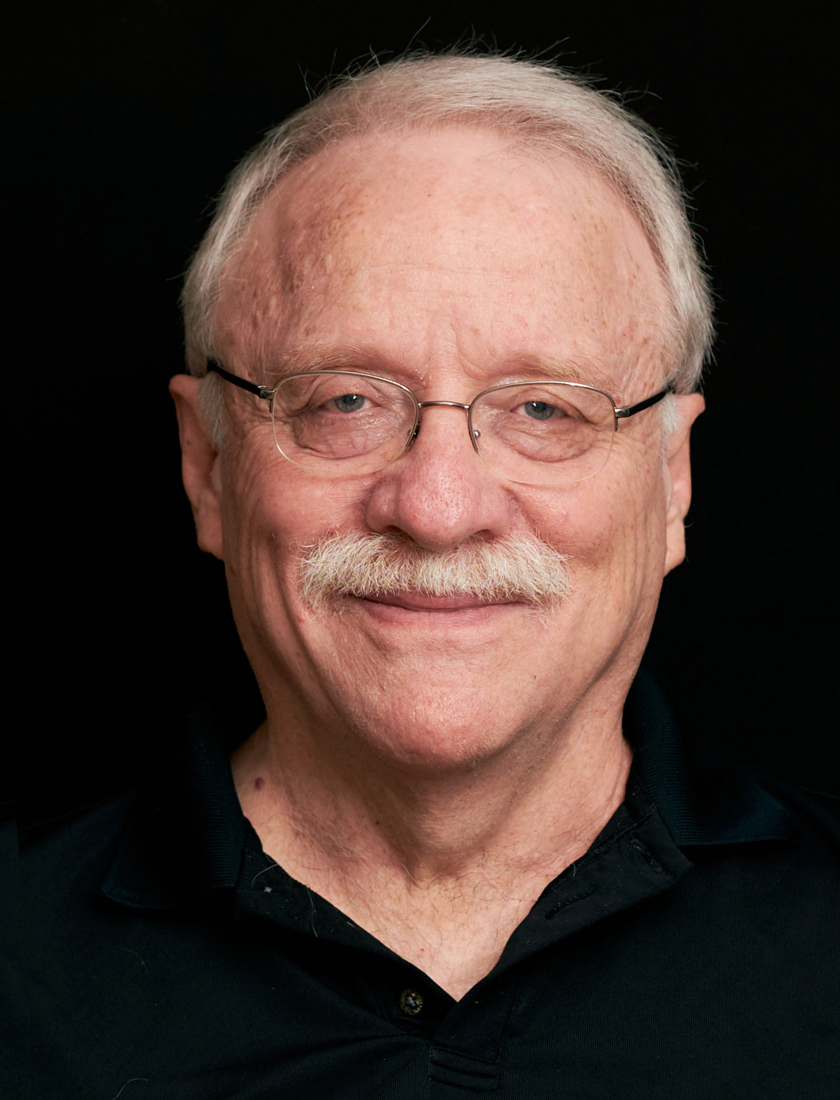 A two-hour Intro to Coaching Teleseminar with practical information you can use right away plus a virtual drawing for a full $2000 tuition fellowship to the Foundations Training Program. Bring all questions.
Thursday, August 20, 2020 • 7:00-8:59pm Eastern
6:00 – 7:59 pm Central (Dallas)
5:00 – 6:59 pm Mountain (Denver)
4:00 – 5:59 pm Pacific (San Francisco)
All time zones
Special Guest: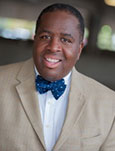 The TeleSeminar will include a special guest, Foster Blair, JD, CEC, PCC.
Foster, an extraordinary coach and trainer with one of the most successful
coaching practices in the world, will be here to field all questions you may have.
Coaching Teleseminar
Join Ben Dean, Ph.D. for a two-hour coaching Teleseminar. During the call, Ben will:
Introduce you to coaching,
Talk about how he first got involved and
How his career has developed and
Take all questions.
And there will be a drawing with the prize of a full $2000 fellowship in the MentorCoach Coach Training Foundations Program
To register, submit your name and email address here: