ABOUT BEN DEAN, Ph.D.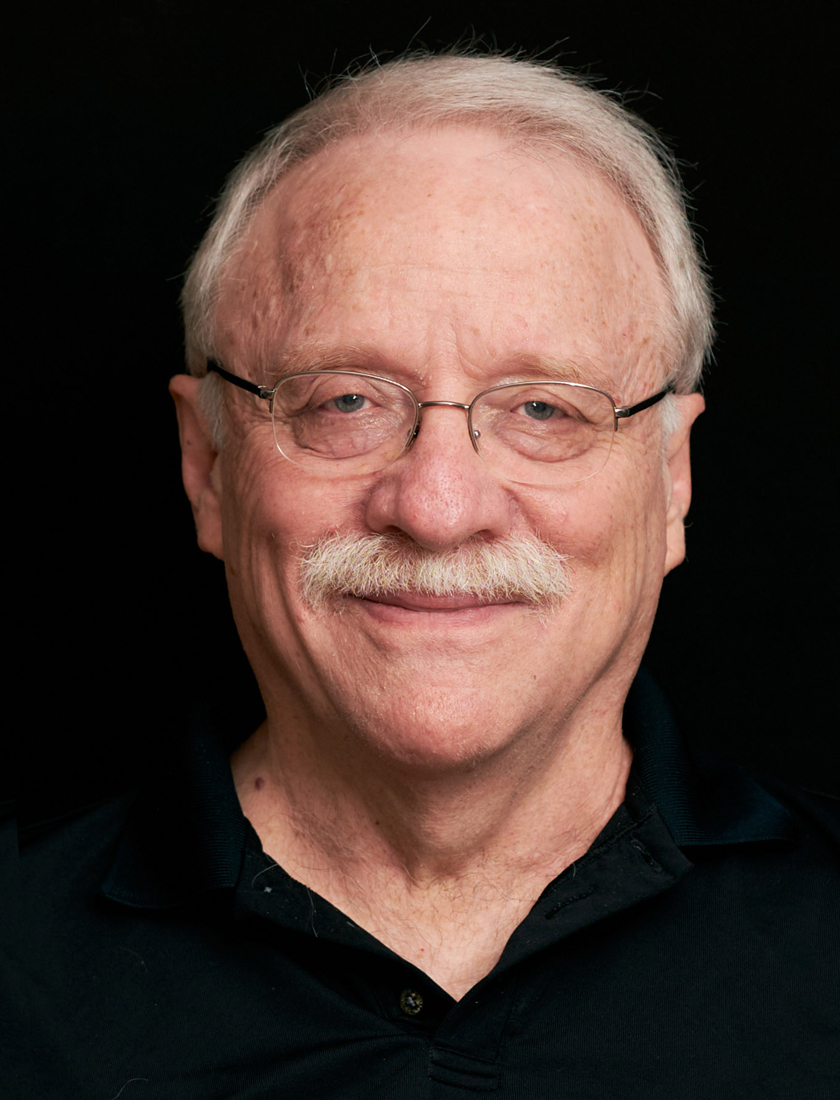 Ben is a psychologist, coach and the Founder and President of MentorCoach® located in Bethesda, Maryland. He holds a PhD in psychology from the University of Texas at Austin and was one of the first coaches in the US to be designated a Master Certified Coach (MCC) by the International Coach Federation.
In a previous life, Ben worked at the National Institute of Mental Health in Rockville, Maryland. He first began coaching in the 1980's. From 1987 to 2001, he successfully combined his work with therapy and coaching clients in a managed-care-free practice in Bethesda, Maryland. In 2001 he closed his clinical practice to exclusively focus on MentorCoach and on his coaching.
In 1997, Ben founded MentorCoach® LLC, a virtual university that trains professionals from North and South America, Europe, the Middle East, South Africa, India, New Zealand and Australia to become coaches. In public presentations and in its virtual training, MentorCoach, an ICF Accredited Coach Training Program, has trained thousands of professionals to add coaching as a part-time or full-time practice specialty.
From March 2003 to May 2005, Ben partnered with legendary psychologist and past APA President, Martin E. P. Seligman, Ph.D.to cofound Authentic Happiness Coaching LLC, a virtual university that trained professionals in 19 nations in the theory, tests, assessments, and interventions of positive psychology. He publishes the Coaching Toward Happiness News, a free eNewsletter on practical applications of positive psychology for 131,000 global readers.
He regularly brings some of the world's leading positive psychologists (Chris Peterson, Barbara Fredrickson, Roy Baumeister, etc) to teach two-month Master Classes in their specialties. And he conducts monthly teleconference interviews with such thought leaders in positive psychology and coaching as Dan Gilbert, Elliot Aronson, Mahzarin Banaji, Ellen Langer, Barbara Fredrickson, Jon Haidt, Marshall Goldsmith, Seth Godin, Shelly Gable, Ed Diener, Sonja Lyubomirsky, Richie Davidson, Carol Dweck, and many more.
Ben speaks about coaching and positive psychology throughout the US and internationally. He lives in suburban Maryland with his wife, Janice, and their two children.
For Ben's detailed bio, click here.