Anne Durand's
Marker Intensive Lab

a webinar
with Anne Durand
ANNE DURAND'S MARKER INTENSIVE LAB MASTER CLASS
Deeply Integrating and Mastering the Markers in Your Coaching
A Webinar Led by Anne Durand, MCC
MentorCoach CEO.  MentorCoach Director of Training. ICF Master Certified Coach. ICF Certification in the Markers. Widely considered to be one of America's leading Executive Coaches.  Formerly Director of the NASDAQ Stock Exchange. Legendary coach trainer.
Begins May 2023
A 24-Hour Webinar
Twelve 2-hour Classes
Tuition:
$795
or 3 payments of $285
(plus optional $75 for CEUs)
(plus optional $20 for ICF CCEs)
Class size limited to 15.
First come, first served.
24 hours of CEUs and ICF CCEs
All Classes Recorded
Does NOT Count Toward Certified MentorCoach Certification or
Other MentorCoach Certification Programs
Watch this video of Anne Durand, Ben Dean, and five recent graduates of the Marker Intensive Lab talking about the class, how its structured, how students spend time in the full class and in coaching in small Zoom groups, what the ICF Markers, in fact, are, why it's important to integrate the Markers into your coaching, how much students actually learn in this class, what Anne is like as a teacher, and much more.  (24 mins)
1. About This Class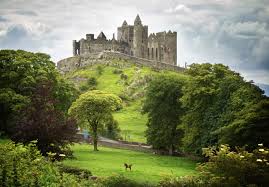 This course is designed to help you master and integrate the ICF Markers into your coaching.  You may want this course because you are preparing for the ICF exam.  Or you may have taken the certification exam years ago or may not need to take it now, but wish to master the Markers in order to significantly improve your coaching skill.  Classes are designed to break down and help you become familiar with using the ICF markers.
(What are the Markers?  The PCC Markers were developed by the ICF  as behavioral markers derived  from the ICF Core Competencies that would assist assessors in identifying key behaviors and skills of effective coaching at the PCC level.  Our experience is that by mastering the Markers, you can significantly improve your approach to coaching.)
The course is designed to improve your confidence with immediate and constant feedback from Anne Durand, MCC.  Anne has served on the Application Review Committee of the International Coach Federation which reviews applications from coaches for the ICF certification. This group is for dedicated students who are committed and actively practicing for the ICF exams.
This class is also for ICF certified coaches who are not familiar with the markers and want a supportive environment to practice.  This class will also count under core competencies for ICF certified coaches looking for re-certification credits.
Learn about the common rookie ICF marker mistakes.
Overcome your fear of doing live coaching in front of others in a supportive and encouraging environment.
Get support and tailored strategies to overcome barriers and anxiety in sitting for the ICF exam.
(The photograph is of The Rock of Cashel in Ireland.)
2. Prerequisites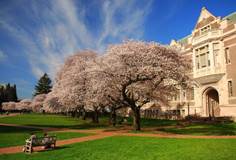 The typical student for this course will, as a minimum, be halfway through Skills (The Intensive Individual Coaching Skills Master Class or they will have already completed Skills. It will also be of interest for students who have completed or are enrolled in Supervision.
This class is also for ICF Certified Coaches who are not familiar with markers and want a supportive environment to practice and develop mastery with the new ICF markers.
3. Class Design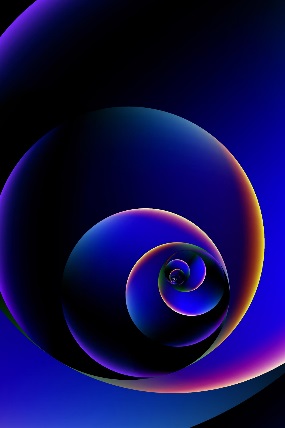 This course uses a fortnightly two-hour practicum format, focused on practicing and using the markers in a mixed large-group-and-small-group format with expert Teaching Assistants (TAs).
This experiential two-hour fortnightly workshop format with Anne and expert TAs will help you develop confidence and demonstrate competence with the ICF markers. It will also help you recognize what you do when placed under exam conditions and to develop the awareness and confidence to do what is required to excel in the ICF markers exam.
Finally, this training is designed to apply the markers in a variety of scenarios to demonstrate the markers with in-the-moment feedback.
4. Who Should Attend?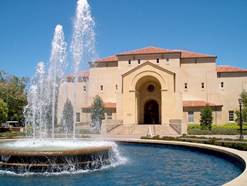 This course is intended for any practitioner interested in more deeply integrating and mastering the ICF Markers.  This includes coaches, therapists, social workers, psychologists, counselors, life coaches, parent coaches, health and wellness coaches, executive coaches, consultants, change agents, managers, business professionals, entrepreneurs human resource professionals, educators/teachers, and also parents and consumers working on personal development.  It also includes coaches whose coach training predated the Markers and now intend to master them.  This webinar is for all those who seek to deeply integrate and master the ICF Markers–whether for themselves or for those with whom they work.
Finally, coaches from outside of MentorCoach frequently take (and love) this class.  For the  typical MentorCoach student, this course will, at a minimum, be roughly halfway through Foundations.  Or for students ready to enter Skills or Supervision.  Anne says that students who take Marker Lab during or after Foundations, "SAIL through Skills and Supervision".  It's a great class.
5. Class Time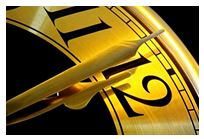 TBD
6. The Class Schedule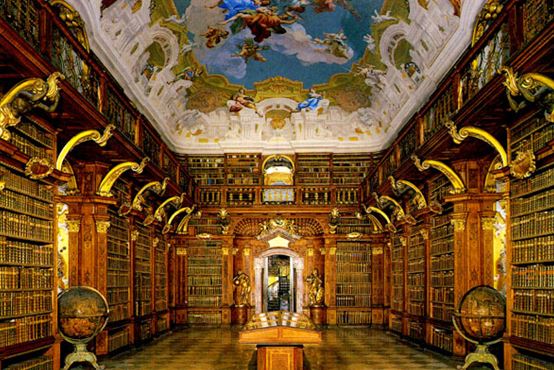 TBD
7. ICF Coach Continuing Education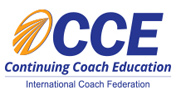 Live Class Attendance. This class is approved for 24 CCEs (ICF Core Competencies) from the International Coaching Federation for students meeting the class attendance requirement (see #10 below). There is a $20 fee for ICF CCEs.
Note: For ICF CCEs Core Competencies, the ICF CEE fee applies only if you are a member of the International Coach Federation and need ICF CCEs. Otherwise, when you register, indicate that you do not need to pay the ICF CCE fee by choosing the "Base Unit Price with NO ICF CE's" registration option.
8. CEs

This class is approved for 24 hours of CEs for Marriage and Family Therapists in California (BBS). The CE administration fee is $75.
To receive credit for CEs, students must pay the CE fee and be present for 10 of the 12 classes.
Note: The CE fee applies only if you are a licensed mental health professional in the US and need CEs from BBS.  Otherwise, when you register, indicate that you do not need to pay the CE fee by choosing the "Base Unit Price with NO CE's" registration option.
9. MentorCoach Certification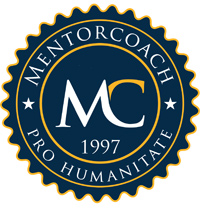 NOTE: This class does NOT provide hours toward the Certified MentorCoach Certification or any MentorCoach Certification Program.
10. Attendance Requirements
Every class is recorded. You may listen to some or all of the classes by recording at your leisure.
However, to receive credit for CEs, ICF CCEUs (Core Competencies), or to receive a Certificate of Completion, you must be present for 10 of the 12 classes.
Listening to the class by recording does not count toward the attendance requirement for receiving CEs, ICF CCEs (Core Coaching Competencies), or a Class Certificate of Completion.
11. Refund Policy
You may withdraw your registration at any time before the beginning of the second class and receive a full refund. You are responsible for the full tuition amount if you do not withdraw before the beginning of the second class.
ABOUT ANNE DURAND, MCC

Anne Durand, MentorCoach CEO, is an executive coach who specializes in life and business issues for executives working in corporate, non-profit, academic and small business spheres. A legendary trainer and ICF Master Certified Coach, Anne is ICF Certified in the Markers.  She also has served on the Application Review Committee of the International Coach Federation. Anne launched her private coaching career after 20 years as an executive for one of the world's major financial institutions where she worked directly for the CEO, coaching him and his staff through a delicate corporate cultural change. In addition, in 1985 she opened a gallery selling contemporary American glass art which has been featured in national magazines and the Washington Post, and filmed for the Travel Channel. She sold the gallery in 1999 and now exclusively focuses on her work coaching executives.
Anne serves as MentorCoach CEO and coordinates the MCP Training Team, the group of senior coaches who lead our MentorCoach® Programs, and leads our Business/Executive Coaching Master Classes, which are part of the MentorCoach® Certification Program. Her website is www.annedurandcoach.com.
Coaching Master Classes
Subscribe to the Coaching Toward Happiness™ eNewsletter!
Coaching Toward Happiness is a free monthly e-mail newsletter on applying positive psychology to your coaching, work and life.
Click here to subscribe